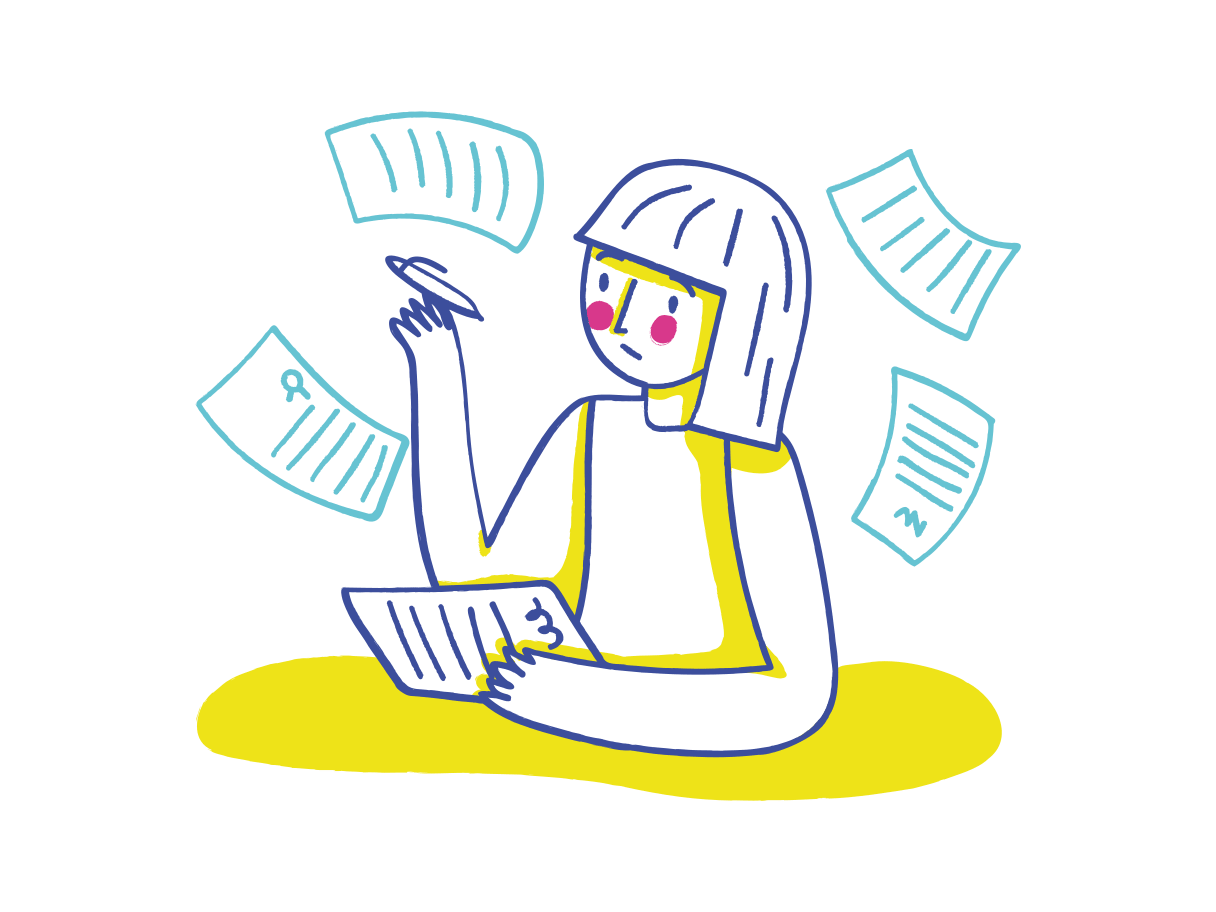 Why and Where are my users dropping?
Stop guesswork. Browsee allows you to watch the session recordings of dropped users at each step of the funnel.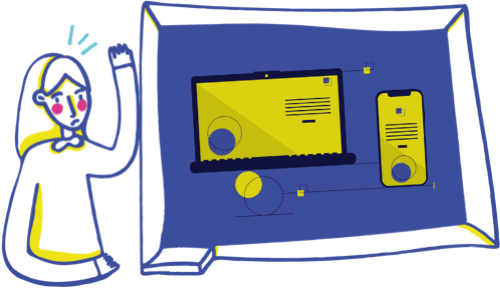 Why are my pages not converting?
Change your pages based on insights! Browsee gives you a complete page story to understand and improve your landing pages.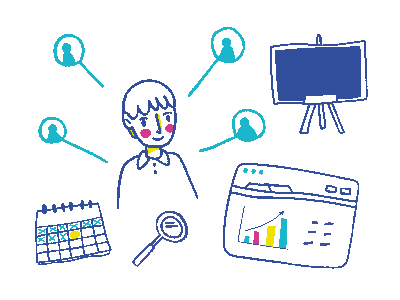 What are the problems faced by my users?
Browsee automatically tags sessions where users face an issue. So, just sit back and relax.